You need a speaker who resonates with your audience.
---
It's important to address the challenges and opportunities that are facing your organization. Whether navigating change, resolving conflict or creating work-life balance, you are looking for someone who can inspire your people to rise to the next level.
With Kelly, you get both an accomplished coach and the real world perspective of an experienced Fortune 500 senior level executive.
She is an in-demand speaker for companies, trade associations, sales teams, government agencies, and non-profits.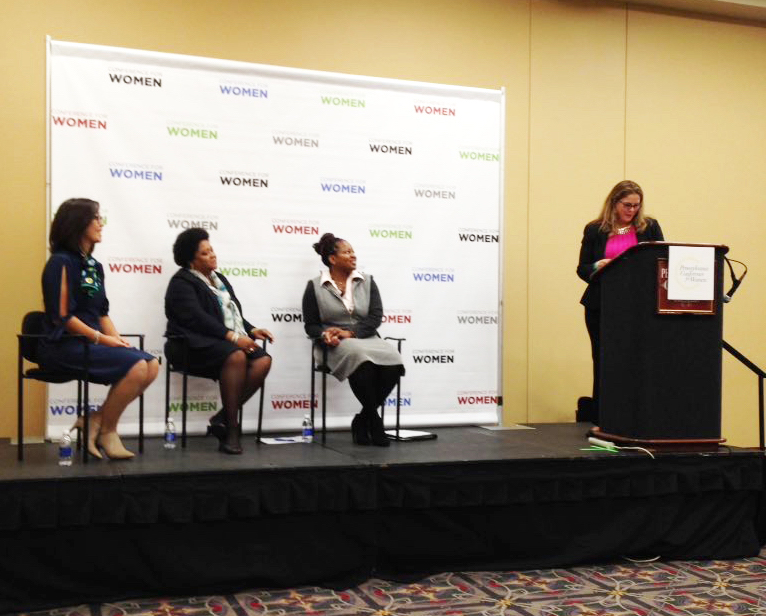 Examples of speaking topics:
---
Finding and Building the Leader Within
How to Say "No"
Communication
Mentorship
Motivation
Mindfulness
Change Management
Stress Management
Organizational Health and Development
Being a Trusted Leader Through Sacrifice, Service and Selflessness
Deepening Your Leadership Through Emotional Intelligence
Inspiring Leadership Through Emotional Intelligence
How Gratitude Effects your bottom line
Heartfelt Leadership
Knowledge Transfer
How to have a difficult conversation
How to create more accountability in your organization
Dealing with Difficult People
Creating Customer Astonishment (Customer Service)
Mastering the Art of Working with People
Managing Emotions Under Pressure
Customer Service: The Outstanding Employee
How to successfully transition to managing your peers
How to lead and empower your customer service team