You know there are tools out there that would help you take the next step. Either as a leader, team or organization you are finding opportunities and challenges. If only you could know what would work best to get you where you want to go.
This is where Kelly comes in.
Drawing from real life experience, Kelly designs and facilitates top-rated leadership development programs. Workshops are customized for you and build off your organization's guiding principles and leadership frameworks. Most programs include 360° feedback and individual coaching.
Kelly works with you to navigate the options and design organizational development programs that fit your needs at all levels. Workshops vary in length with typical programs lasting from ½ day to 3 days.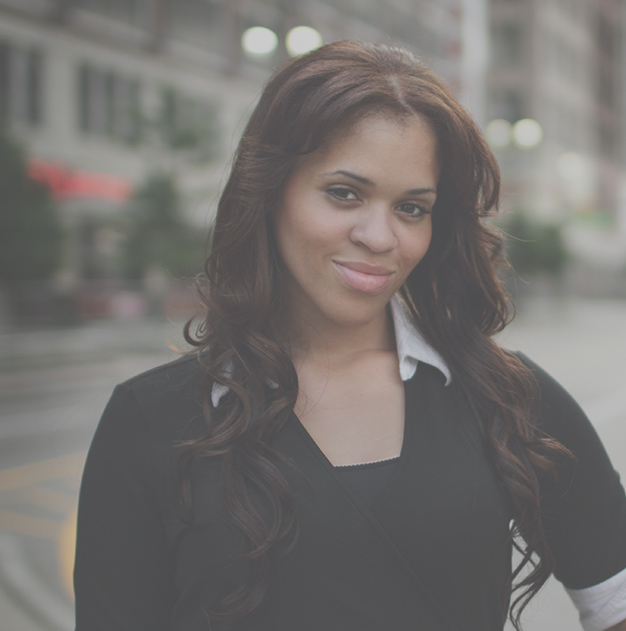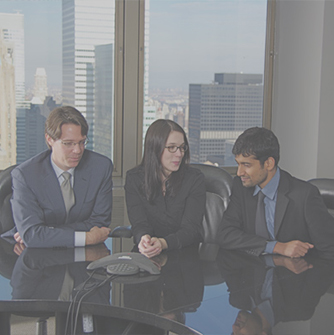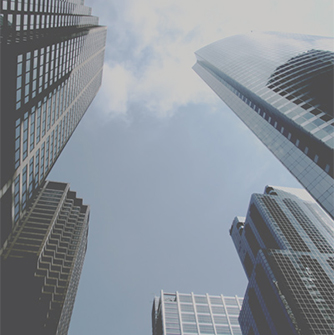 The Leader

Leader training focuses on developing the skills to create a cohesive leadership team.

Samples of training include:

Creating an Environment of Trust
What are Your Guiding Principles?
Getting Results as a Gentle Leader
Accountability for Leaders
How to Tap into Your Inner Leader

The Team

At the team level the focus is on creating effective, dynamic relationships.

Samples of training include:

Minimizing Politics and Turf Wars
Streamlining Communication
Bring the Morale Up and the Turnover Down

The Organization

With organizations the focus is on becoming healthy and agile to maximize success.

Samples of training include:

Creating Customer Astonishment – Internally & Externally
Gaining Market Share through Organizational Health
How to Simplify the Complicated