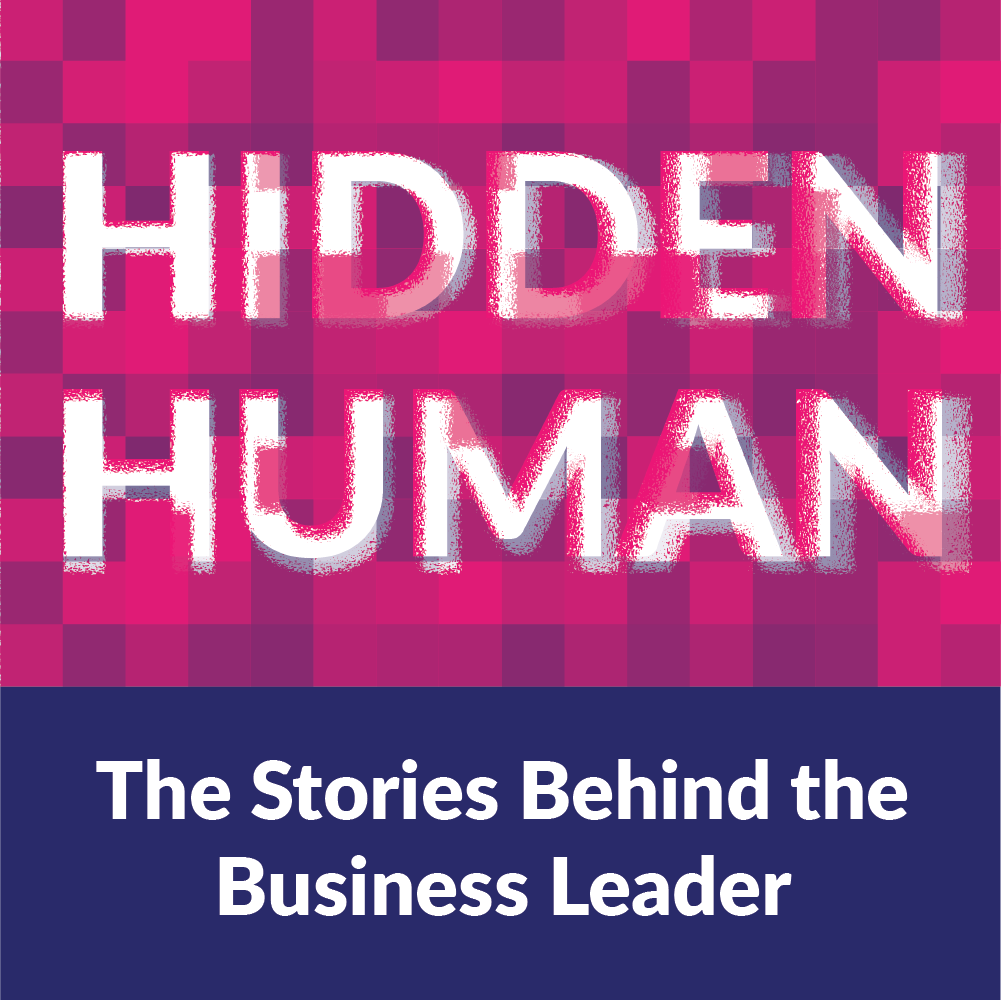 ---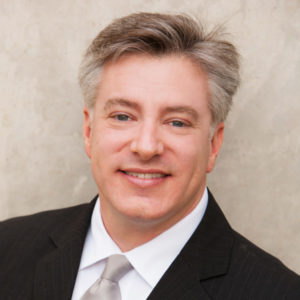 E03: Helping Companies Hire Better and Faster
Dave Nast, managing partner of Nast Partners, discusses the work that he does helping companies to hire better and faster and create a more productive and profitable workforce. Dave discusses how he uses the Predictive Index, which measures the inherent human needs that drive people. Dave shares the experiences that shaped who he is today, including starting a car detailing service while in school. He also talks about how he met his wife and the wisdom he would want to share with his (future!) great-grandchildren.
---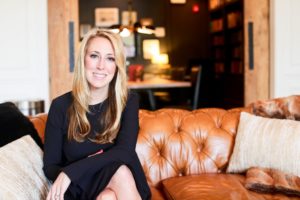 E02: Empowering Women
Through Personal Styling
Maegan Watson, Founder at Watson Style Group, discusses the work that she does empowering women through personal styling and online wardrobe building. Discover the transformational nature of Maegan's work, and the childhood experiences that helped shape and inform who she is today. Maegan also shares a powerful story about how a client's transformation of her style led to a deeper emotional transformation.
---

E01: Becoming a Global Leader
In Disability Inclusion
This episode features an interview with Debra Ruh, CEO of Ruh Global Communications, as she shares her journey of how she came to be a leader in the disability inclusion field, after her daughter was diagnosed with Down's Syndrome. Debra shares the formative events that shaped and inspired her to become the change agent that she is 
today
, as well as the challenges she had to overcome along the way.
Intro and outro song written by Cinde Borup © 1994 BMI
performed by Wild Roses – Beth & Cinde
Available on the CD "Voices on the Wind" www.highmoonmusic.com.